Volkswagen Club of South Australia Inc. - Est. 1955
The Volkswagen Club of SA Inc. (VWCSA) was established in 1955 to cater for Volkswagen owners and enthusiasts alike.
Today the Club offers members a variety of services and activities including heavily discounted 90 Day Club Car Registration for cars that are only used up to 90 days on the roads per year saving enthusiasts many rego $$$, the rules around this area have recently changed in SA and we now allow all modified vehicles to enter the scheme as well with a 30 year old vehicle age rolling entry as the only criteria, we also organise Club Events such as our annual Day of the Volkswagen show and shine, World wide day of the Beetle and Member day trip Runs.
Membership is very cheap, we are a non for profit organisation, meetings regarding club activity are held once a month. Members are also kept in touch with the club activities by receiving regular monthly emails about up and coming events. You can simply contact us via the email details found on this site or join the club via this sites membership page.
Follow us on Facebook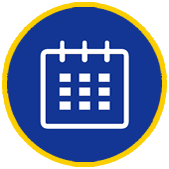 You can see some of the things that we do in the past events tab here but to get all of the club info about new events this year join the club to get all of the benefits of having events emailed to you monthly 1st.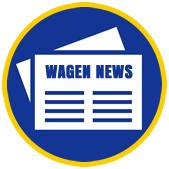 Know more about the club. We have a magazine that we release every three months with details of future events and club articles as well as a monthly emailed news letter…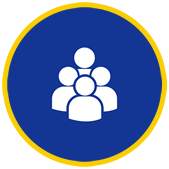 Meet our Committee or contact one of our Registered Historic Vehicle Officers to get your 30 year old VW on 90 day Club Rego, if you have other historic cars we can put them on club rego as well. If you have any queries please don't hesitate to contact us, you will find our contact details here.