Volkswagen Club of SA
The Volkswagen Club of SA Inc. (VWCSA) was established in 1955 to cater for Volkswagen owners and enthusiasts alike.
The Club offers members a variety of services and activities including Historic Registration, Club Events and Runs.
Monthly Meetings are held at 7:30pm on the 3rd Wednesday of each month at the "German Club" in Adelaide CBD.
Follow us on Facebook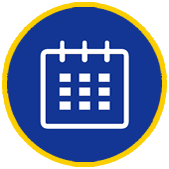 World Wide Day of The Beetle 2016 Run around the Adelaide Hills on the 26th of June, find out more here.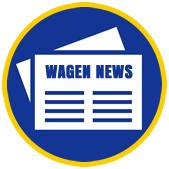 Know more about the club. We have a magazine that we release every two months with details of future events and club articles…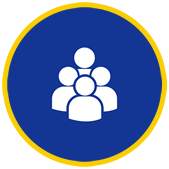 Meet our Committee or contact a Registered Historical Vehicle Officer to get your pre 1st of January 1979 VW on Club Rego. If you have any queries please don't hesitate to contact us, you will find our contact details here.